What We Do
We're shining a floodlight on the financial industry.
Our comparison products are designed with complete transparency and unbiased development in mind, with the ultimate goal of educating our users and arming them with the knowledge and tools needed to connect with the best service for their needs.
While connecting our users with a reliable service is important, for us, it's only half the work complete. We ensure that we've made the in-depth knowledge of our financial sectors accessible to all and as accurate as possible to ensure that financial freedom is an attainable goal for anyone who seeks it.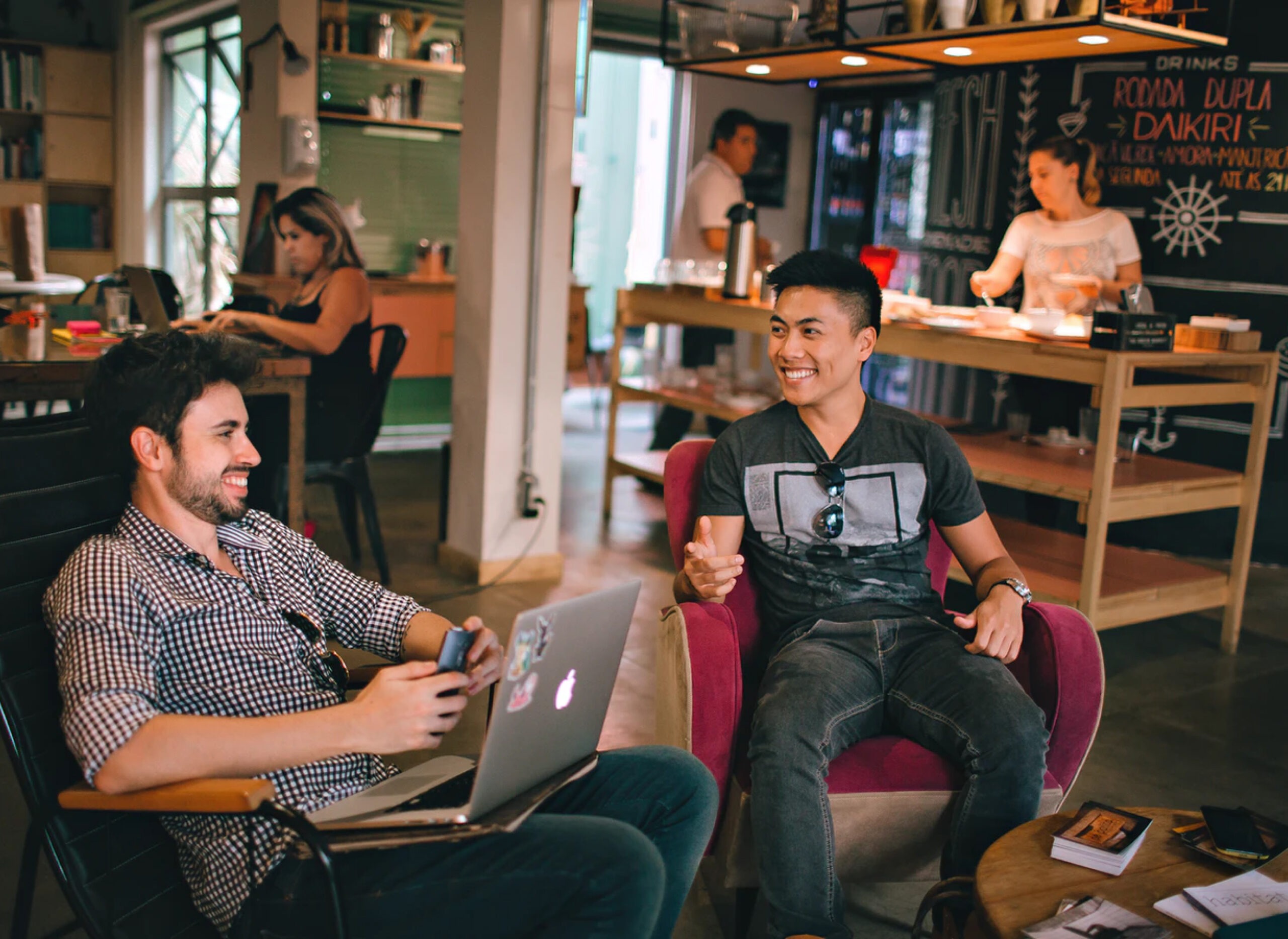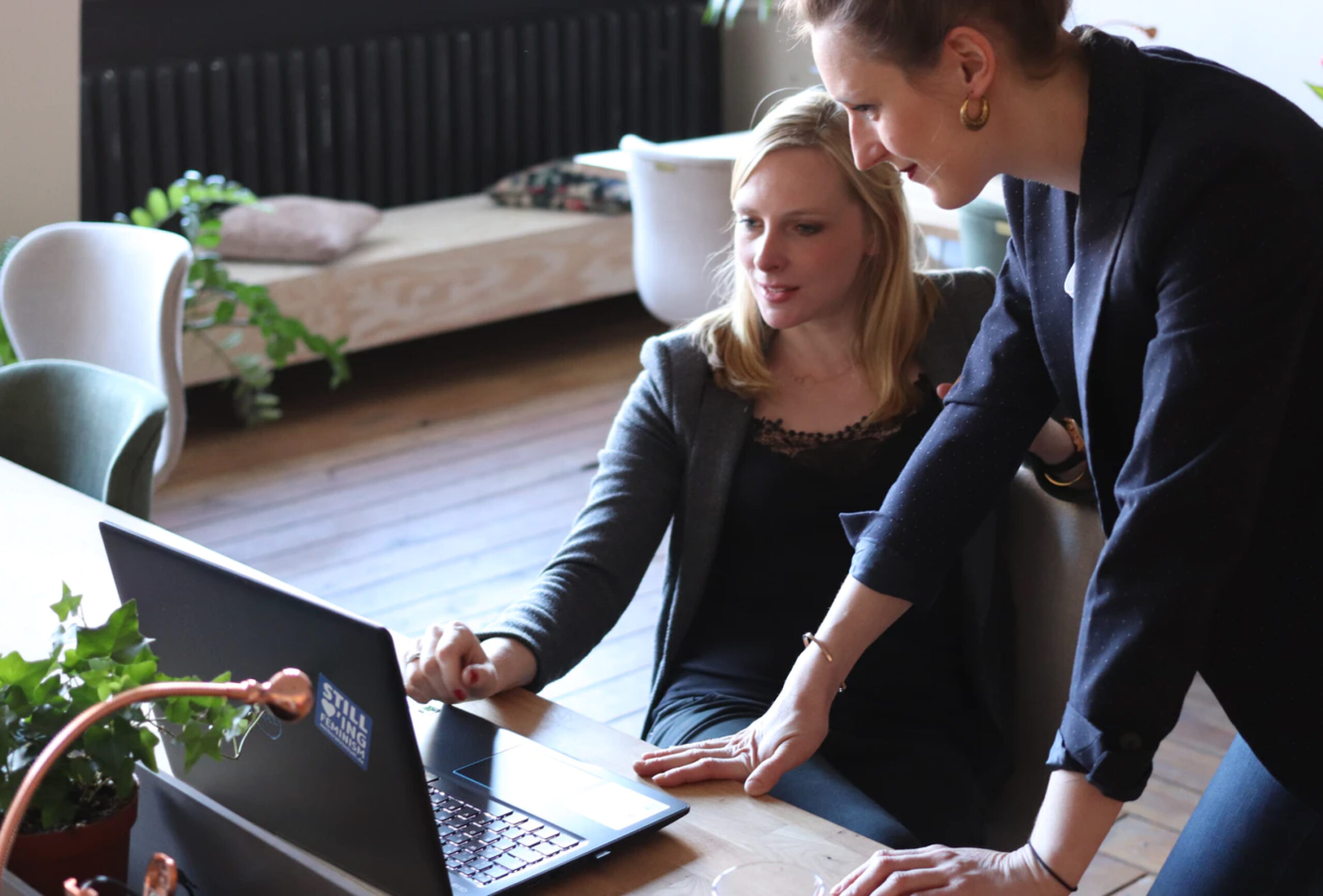 OUR VALUES
Be the transparent voice of every financial sector
At Monefize, our vision is to be the transparent voice of every financial sector we enter: from finding the best rates for international money transfers, to helping users gain a better understanding of investing their money.
Education
Our network is designed to provide reliable, honest, and unbiased guidance that helps our users to make informed decisions with their money.
Honesty
We aim to remove half-truths and misleading information from financial services, offering only transparent, trustworthy guidance that genuinely benefits our users.
Accessibility
At our core, we want to make financial freedom accessible to all. Our financial comparison network is designed to inform and connect our users with the right service for them.
We're fortunate enough to be supported by some of the best in the business, helping us to accelerate the growth of our brand and enable our exciting plans to transform the digital finance space to become a reality.
Kinetic Investments
Kinetic Investments is a leading startup accelerator, providing entrepreneurs with the support they need to drive a business forward. Ki invests in people, and provides capital, business mentoring, and support to help entrepreneurs drive their vision into a successful business.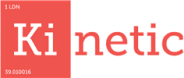 Monefize is operated by Insurgence Ltd.
Company registration number: 11795088
Registered office address: Office 403 34 -37 Liverpool Street, London, England, EC2M 7PP
Monefize is a trading name for Insurgence Ltd.