FREEDOM

IN FINANCIAL MATTERS.
We're the transparent voice of the financial industry, building financial comparison products that educate and enlighten our users to make informed decisions for their finances. Monefize focuses on providing no-nonsense, accurate information at the forefront of what we do: placing the key to financial freedom in the hands of anyone who seeks it.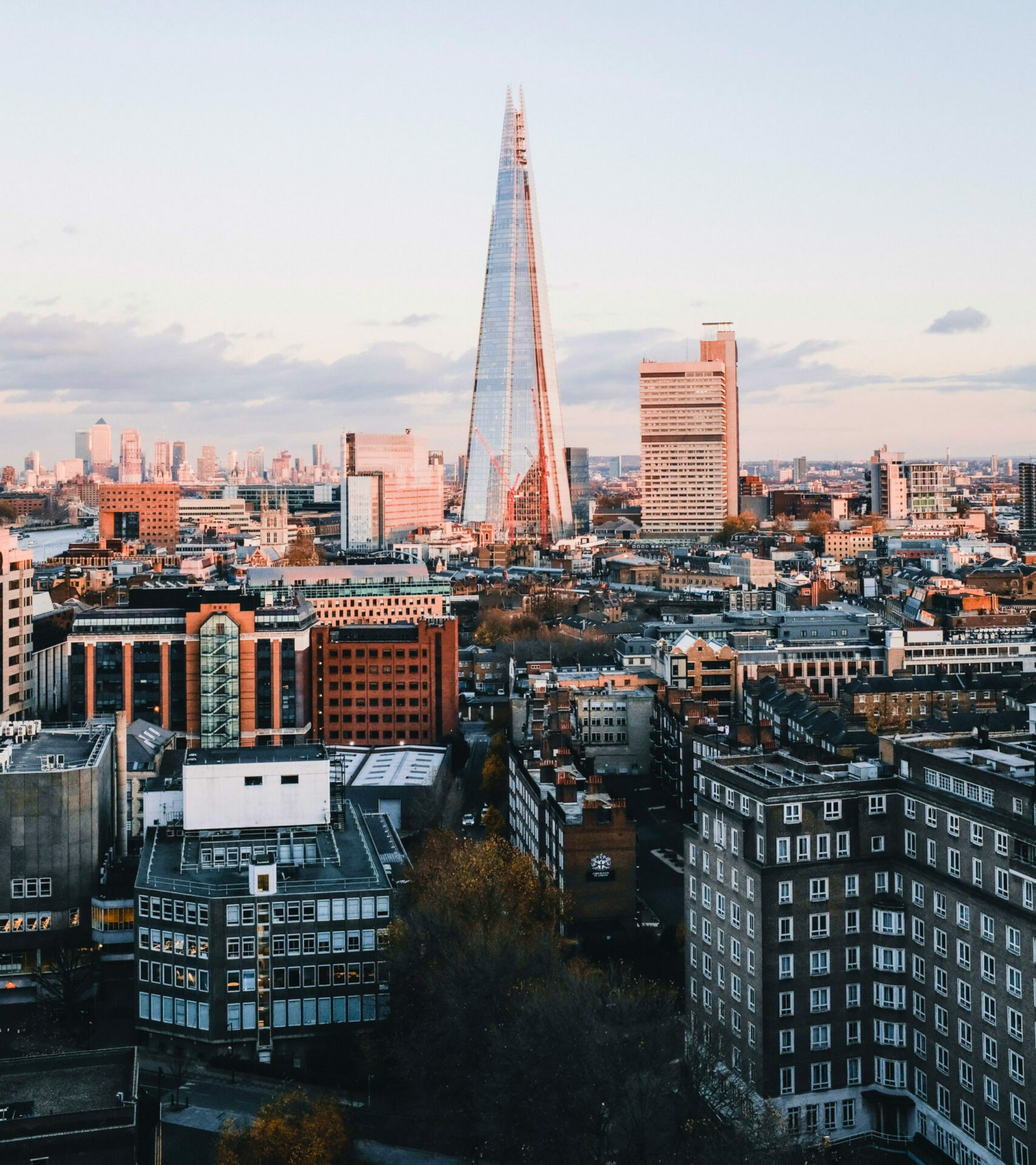 OUR VISION
Shining a spotlight on the financial industries
Our vision is to shine a spotlight on the financial industries potentially leaving millions of people out of pocket, and we're primed to transform the digital finance space to make that happen. Monefize creates transparent, innovative comparison tools designed to transform the digital finance industries and better to inform, educate, and protect our users.
We believe that financial freedom should be a goal anyone can attain, and are committed to not only helping our users have more money, but also to have the choices and security needed to make smarter financial decisions.
Our Brands
Through our brands we contact with our users and deliver clear and useful financial information.

Our mission at MoneyTransfers.com is to make sending money abroad accessible, and affordable for everyone. We do this via our transparent comparison of money transfer providers all over the world, helping our users find the best service for them.